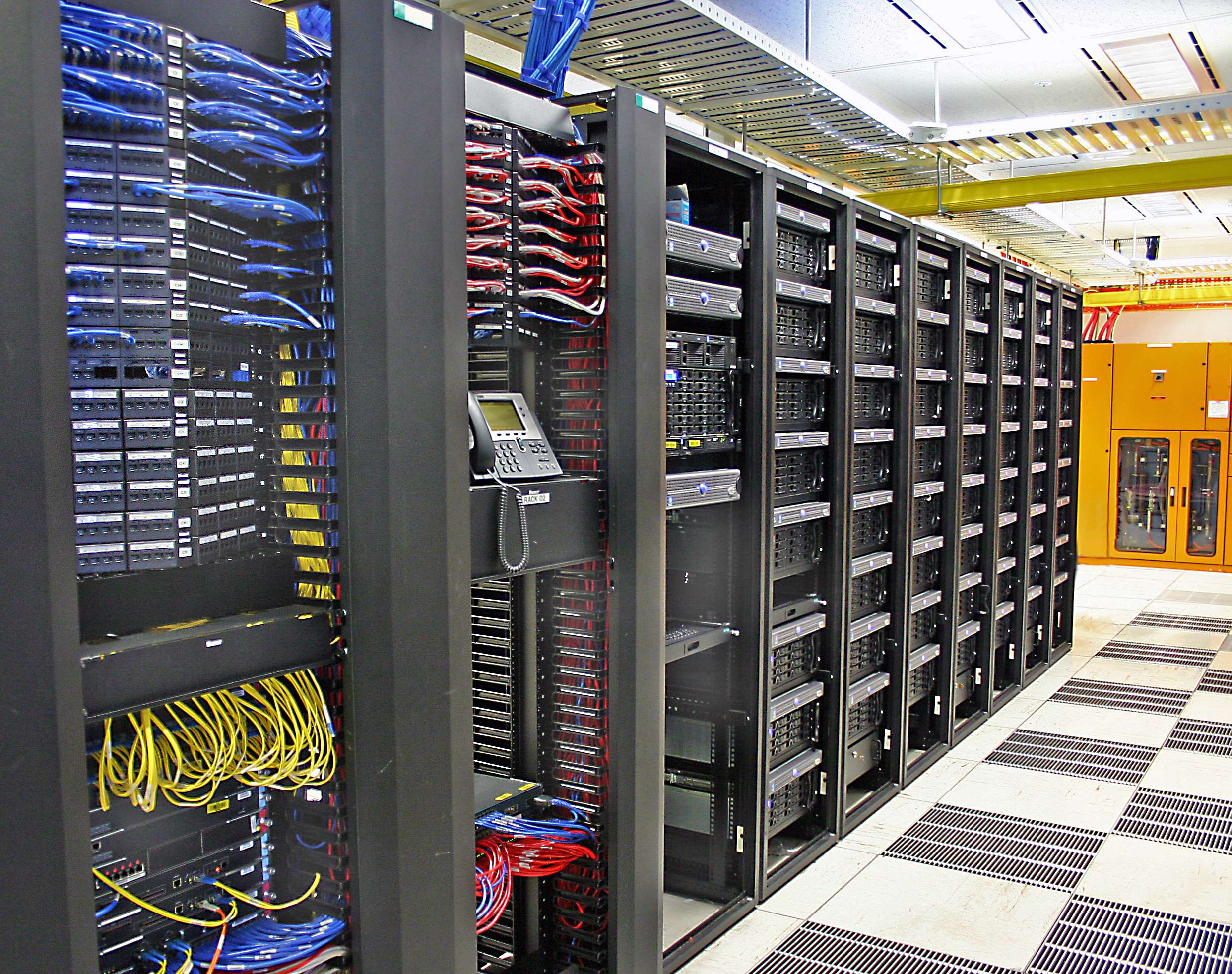 Why Us?
We have 20+ years experience with Linux.  Our first Linux distribution was Slackware.  We have proven techniques for troubleshooting Linux based issues.  We provide support that span from the operating system to databases such as MySQL to Apache HTTP server to more modern technologies such as Apache Hadoop and Apache Ignite.  An example of some of the services we provide:
Extending File Systems
Configuring and managing backups
Troubleshooting issues with web applications and terminal based applications
Migrating to the cloud
Disk space issues
Security Issues
Setting up LDAP and SAMBA
Which Linux Distributions Do We Support?
We support CentOS, Redhat and Debian
Which Cloud Platforms Do You Support?
We are an Amazon Web Services Partner, but we support Google Cloud and Microsoft Azure
How Do We Deliver Support?
Support is delivered by connecting to your systems remotely.  We support direct ssh access, vpn access to your network and Teamviewer.  We highly recommend direct ssh access because it maximizes the support time you purchased from us.
What Is Our Response Time?
The normal response time is within 2 hours.
How Do I Get Started?
Just purchase support time from http://dopensource.com/shop .  Once time is purchased.  Please open a support ticket.  A support engineer will be assigned once the ticket is open