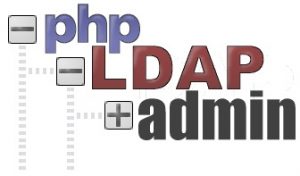 We understand that in many cases you need LDAP to provide authentication and authorization for an application or network appliance that you are implementing. Perhaps the requirement came up last minute and you need a directory installed and configured quickly. But, you don't have time to learn the in and outs of LDAP. We recommend that you install phpLDAPAdmin, which is a web gui for managing a LDAP Directory.
We can typically get this done within 1 business day.
You can purchase this support offering from here or if you need more information please click the live chat button. You can always call us at 888.907.2085
We also provide OpenLDAP consulting, which consists of helping you define a DIT (Directory Information Tree) that works for your organization and building it so that it's scalable and performant!