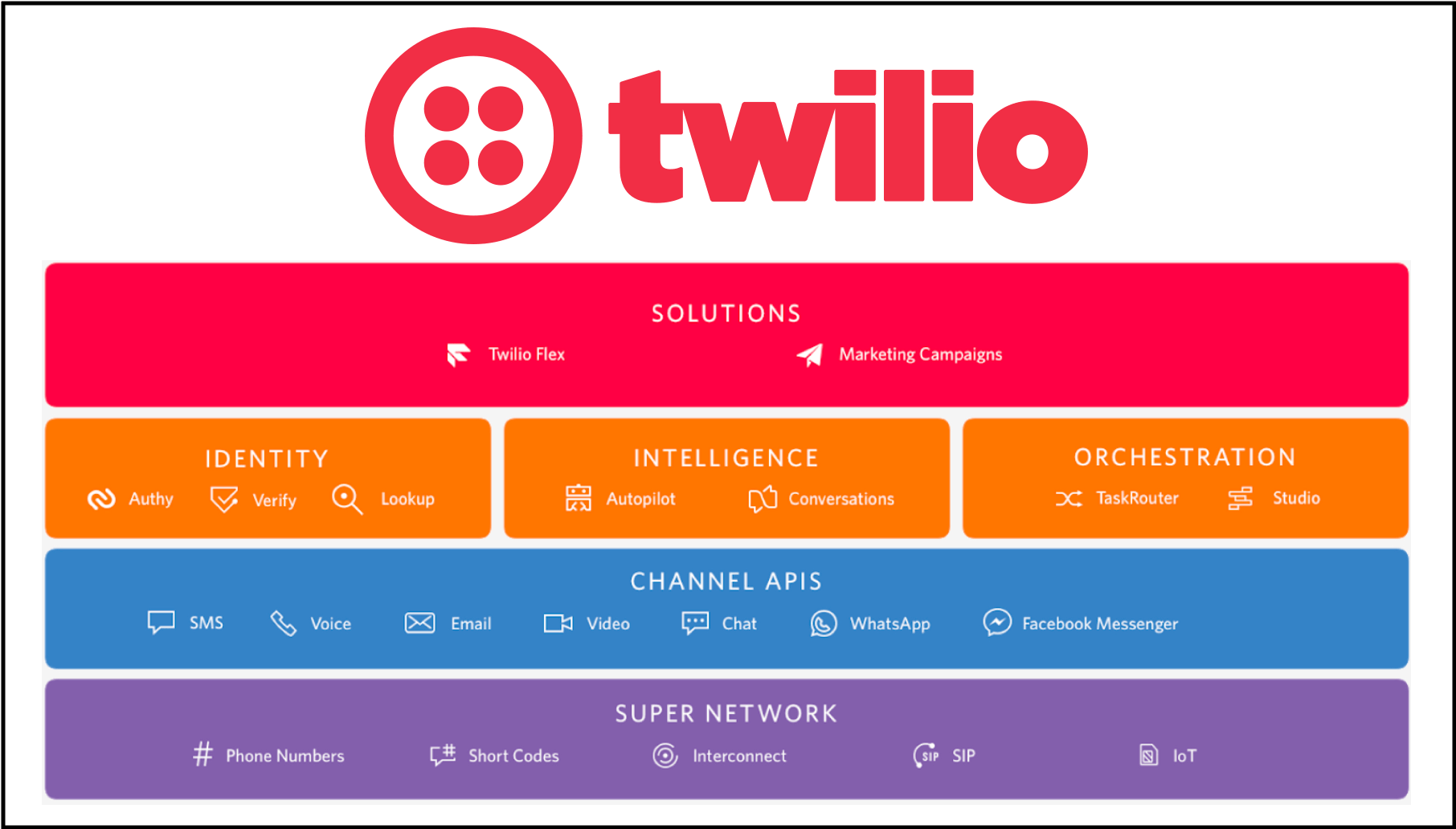 We help companies implement Twilio Elastic SIP Trunking into Asterisk, FreeSWITCH, FreePBX, FusionPBX, Kamailio and dSIPRouter. The main differentiator is that Twilio acts as an aggregator for a number of phone carriers so you don't have to worry about having multiple SIP Providers in case of an outage. Twilio will re-route your call through it's Super Network of carriers to ensure the call is completed.
Here are some of the common consulting engagements:
High availability – we can help design an architecture that will enable your telephony architecture to continue to operate even if one of your media servers or Session Border Controllers fail
Session Border Controller (SBC) – We implement SBC functionality using open source products such a Kamailio and FreeSWITCH. The main benefit is that they are both highly customizable and open source, which means no license costs
Call Routing Layer – We can configure a routing layer that will route certain DID's / Phone Numbers to a particular media server.